In 1936, while Japanese government was about to leave Taiwan, the technical master of Japanese Military Weapon Plant in Taiwan decided to offer a gift to his proud assistance, Ching-Yun Sung. To show his gratitude for Ching-Yun's hard work and for the help Ching-Yun had given him, Master chose to pass on the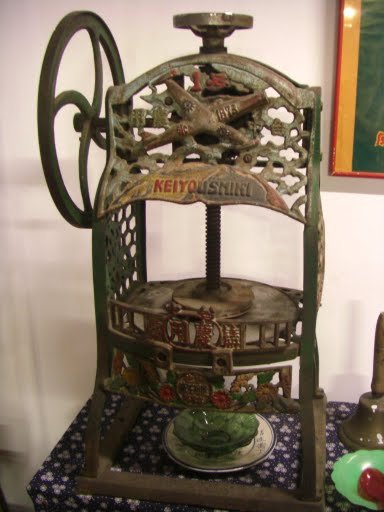 knowledge he was most proud of: the technology to build an excellent and long lasting ice shaver. Master shrank a 3-year-and-4-month training to 1 month tutoring. Back at that stage, Ching-Yun had to cast his own iron, turn his own screw threads, make and sharpen his own blade... Everything had to start from zero. Not disappointing Master, Ching-Yun successfully built his (and also Taiwan's) first ice shaver within 3 weeks. Finally, Master returned to Japan with pride. And, Ching-Yun returned home and started his ice shaver business adventure under a brand name called Ching-Yun.

7 decades later, Ching-Yun Brand is a property of Global Bear Corp., a company operated by Top Sung, Ching-Yun's great grandson (the 4th generation)!

Global Bear Corp. is now a leading food processing machine manufacturer in Taiwan. The sales network covers many continents. Global Bear members are very grateful for all the support from customers in the past years. As a commitment to customers, Global Bear Corp. continues to improve and invent better products and better service. When you are in need, contact Global Bear Corp. indeed!